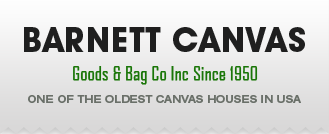 Industrial / Commercial
We offer a full complement of custom manufacturing services. Our goal is to make the product just the way you want it. Our quality control inspectors will ensure that you get the exact product that you have ordered. For your convenience once the production is complete we can stock your product for you for future ordering and shipping..
Military / Government
As a military contractor for the US Military, we have the capability to produce military spec items. We can supply certification of compliance for the products we produce. Our production turnaround is very fast and we could supply your items according to your time frame.Custom Made products, bags, carry cses, antenna covers, medical bags, First Aid Kits . All item supplied according to military specifications.
Products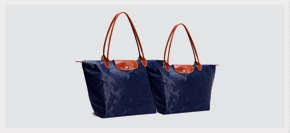 Barnett Canvas build and produce bags to meet your specifications. We can assist you in selecting the right material, fastener, style, and size for your project. We stock bags in standard sizes. We also manufacture tote bags in a variety of sizes and colors. We also custom manufacture bags according to your specifications. Standard Large Canvas Bag, Standard Small Canvas Bag, Utility tool bag with three pockets, Multi pocket utility bag.